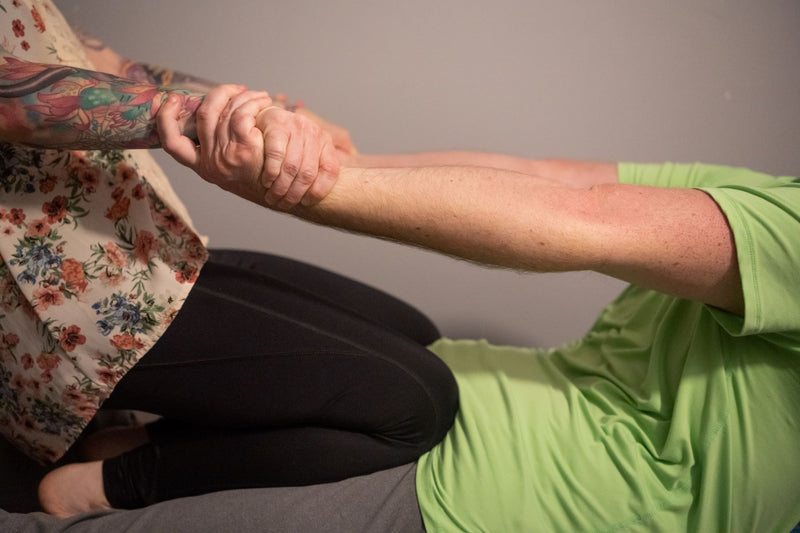 Nestled deep within the heart of traditional Thai culture lies a holistic healing practice that has captivated the world with its unique blend of ancient wisdom and therapeutic touch – Thai massage. Rooted in the teachings of Buddhism and Ayurveda, Thai massage is more than just a physical therapy; it's a spiritual journey toward balance, harmony, and well-being. In this blog, we will delve into the rich history, principles, benefits, and the transformative experience of a Thai massage.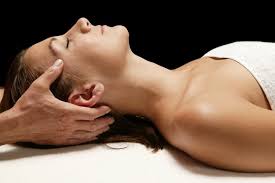 In the realm of holistic healing and alternative therapies, craniosacral massage, also known as craniosacral therapy (CST), is a gentle yet powerful modality that often remains shrouded in mystery. Despite its subtle approach, this therapeutic practice can have profound effects on physical, emotional, and mental well-being. In this blog, we'll explore the wonders of craniosacral massage, shedding light on its history, principles, benefits, and what to expect during a session.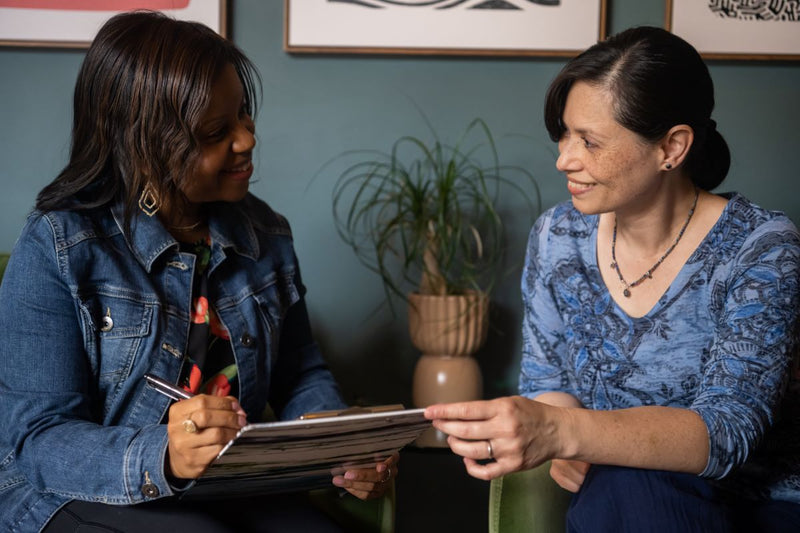 When people initially encounter Ayurveda, they often hear about the "Doshas," which are fundamental to the practice. According to Ayurveda, which is the healing branch of yoga, all forms of matter that make up the physical body and the entire outer world that can be experienced are composed of "The Five Great Elements." These elements are ether (space), air, fire, water, and earth, and they work on both the gross and subtle levels in the body and mind, including how our sense organs perceive and all physical activities. The Doshas, which are three primary life-forces in the body, are called Vata, Pitta, and Kapha, and are derived from the The Five Great Elements. 

Referred pain is a phenomenon in which pain is felt in a part of the body that is different from the actual source of the pain or injury.
Did you know the butt consists of the largest and most powerful muscle in your body?
Massage has an extensive history as a tool to relieve pain and stiffness and improve physical fitness, especially therapeutic massage therapies.
Our experienced team of practitioners is "hands down" the best in Austin!
We love it when people talk about us. And we're happy to shamelessly share it with you!
Self-care with a purpose begins at Mantra Wellness.
Heal your body, relax your soul.